What Exactly is Business Coaching? Do I really need it?
Coaching Basics
Matt brings 40+ years of experience to his clients in dynamic effective coaching. Using The HEX™, his propritary decision making framework, Matt's clients experience rapid, purposeful top line revenue growth.
Do You Need Business Coaching
Do you have an amazing idea that you'd like to turn into a business?
Has your current business hit a plateau in sales?
Do you want to pivot your business to a new or additional audience?
Do you struggle to price your services or not know what to charge?
Are you on the forefront of an evolving industry and need strategies for selling your services?
My Approach to Coaching
My approach centers on growing your top line revenue by using six key components known as The HEX™. Using The HEX™ you can turn your business into an unstoppable revenue generating machine!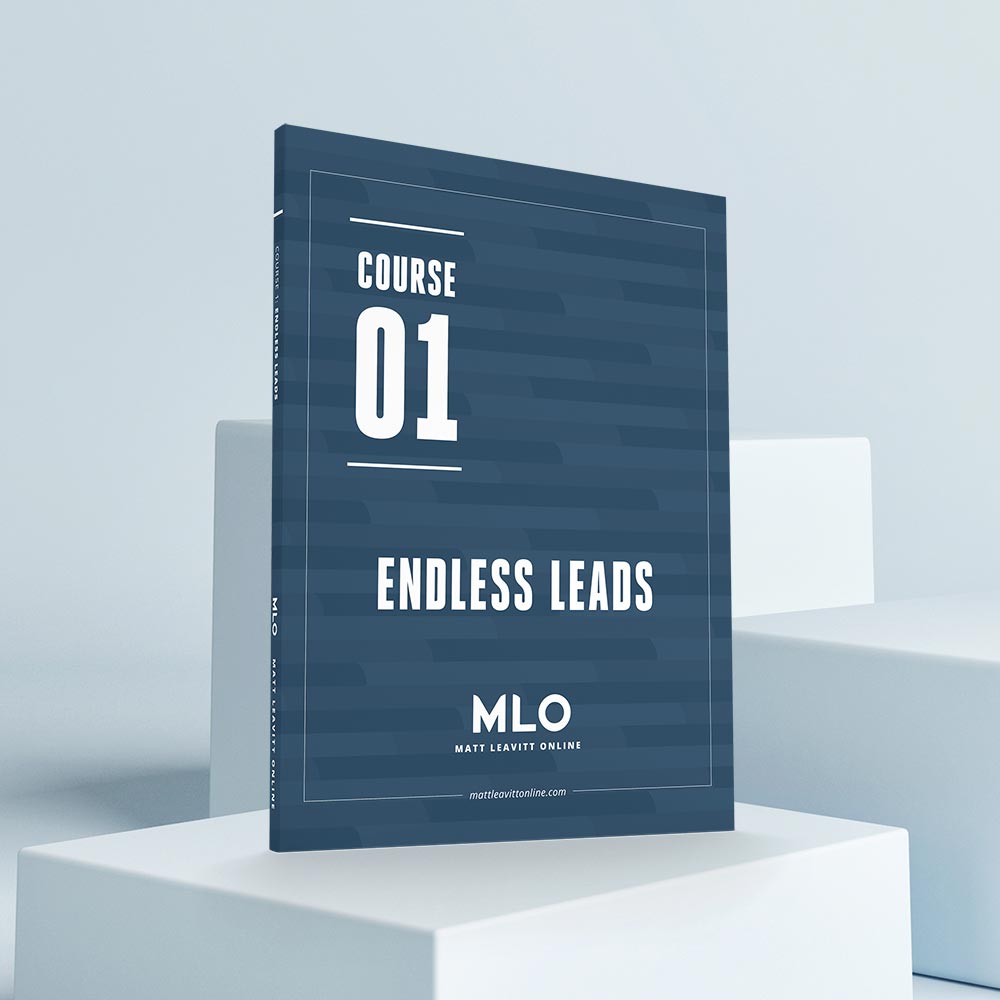 Endless Leads
Lean to produce daily, never ending leads! This course is a compilation of everything Matt has learned throughout his 42 years in business. In
Endless Leads
, Matt equips his students with specific tools and tactics, from starter scripts to worksheets and exercises to help you take a step back from the day-to-day and really think strategically about your business goals and what it will take to achieve them.
Making Sales Work for You
People love to buy, they just don't like to be sold to. In this course, Matt will help you develop a customized sales process that works for you, your unique personality and social style!
You will walk away with confidence and — more importantly — results!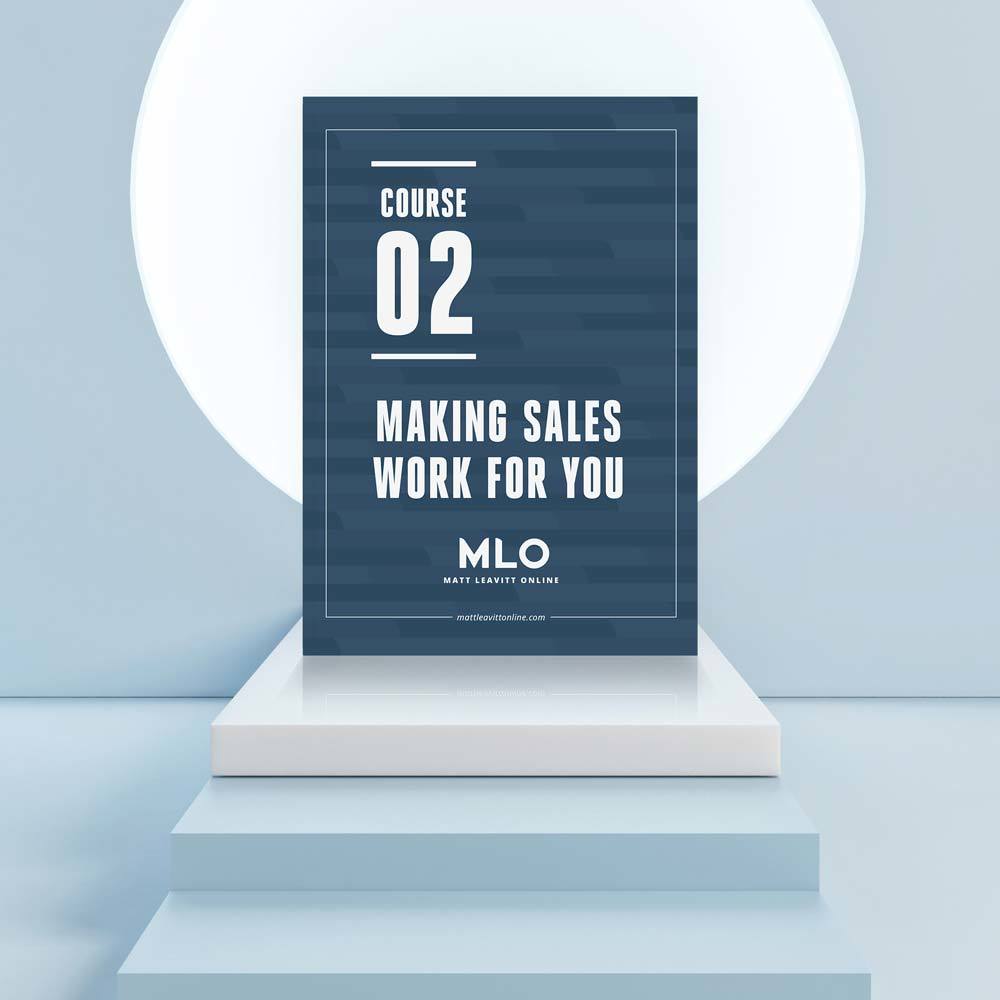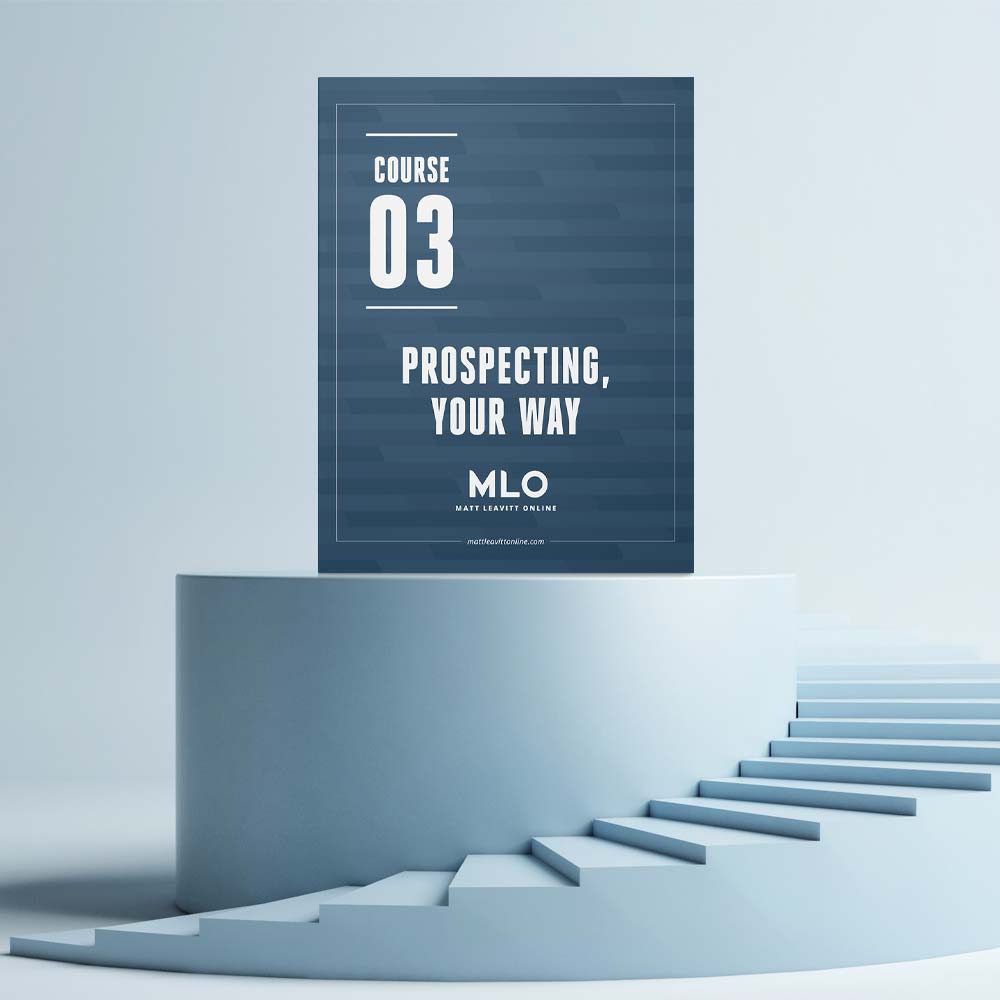 Prospecting, Your Way
Prospecting is the #1 thing that salespeople and business owners struggle with. 42% of sales reps say that prospecting is the most challenging stage of the entire sales process. It's just not an exciting thing to do, mainly because humans don't take rejection very well. In this course, you'll learn how to approach prospecting in way that works for you!
I Also Give Workshops & Talks
Under sister company, Matt Leavitt Consulting, I provide workshops and speaking to businesses professionals all over the world. Consulting is my zone of genius, I love to get in the weeds with your business and your challenges. I offer competitive flexible packages designed to suit the needs of any business owner. Message me for details!
Contact
Phone
Email
Address
101 S 5th St #1121, Minneapolis, MN 55402